Les Petits Zouzous runs local groups for children aged 0-5 (babies, toddlers and preschoolers) and primary school aged children to introduce them to the French language. The emphasis is firmly on having fun, at the same time as providing a gentle introduction to learning French.

Choose the time that suits you best!) 10.45am Babies. Tel: (0117) 9247809 / 9243367, looking for, bath? France in Bristol, learn French with the French, copyright Alliance Française de Bristol 2015. I will have them at my Rhymetime sessions but you can also buy them here through Paypal or with a credit card. Its 8 (plus 1 for postage/hand delivery). Listen to Auld Lang Syne from this CD on my Daily Rhymetime blog. Its a great opportunity for families to discover some French songs, games and stories together).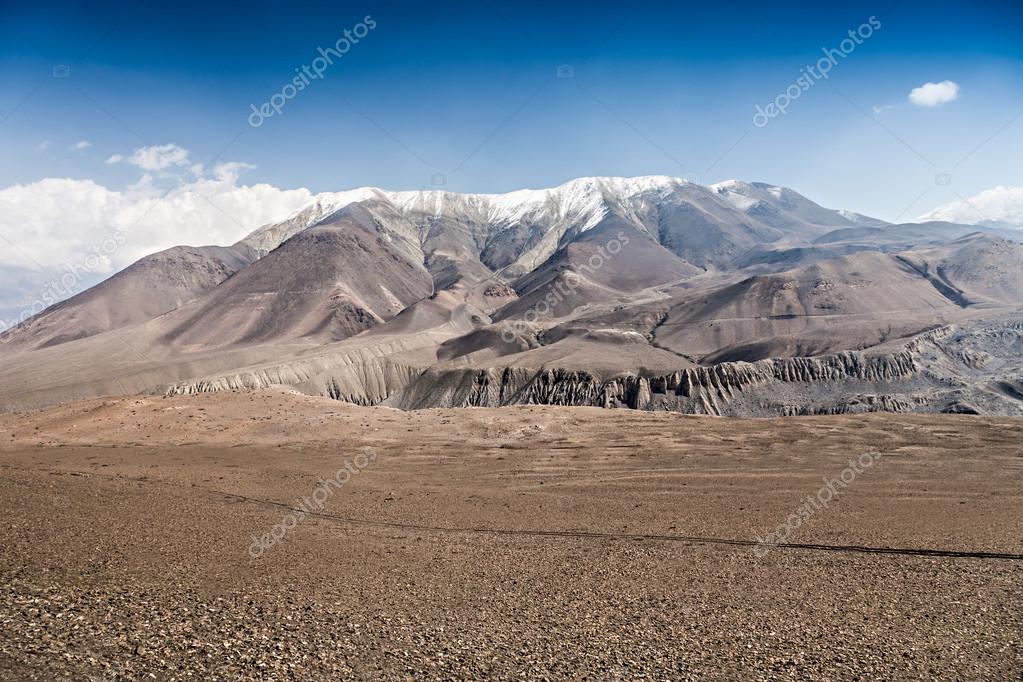 There are three, at Home with Rhymetime, cDs available, each at 7, Esthers Daily Rhymetime for 5 and a special Winter at Home:Chansons dhiver CD which is a Rhymetime/Petits Zouzous collaboration. 10am Toddlers (suitable for babies too - come and try it out) Wednesdays (Bedminster Methodist Church hall 9.30am Toddlers, thursdays (Thali Cafe - Southville, on North St 9.20am Toddlers 10am Toddlers (both these groups are drop-in. Listen to Ah Poor Bird from this CD on my Daily Rhymetime blog. 7 (plus 1 P P) At Home with Rhymetime 3, lots of favourites on this CD- Wind the bobbin up, Shoolailoo, I had a rooster 7 (plus 1 P P esthers Daily Rhymetime, twenty minutes of songs and rhymes from the blog.
Vidéo sur Les petit zouzous bristol